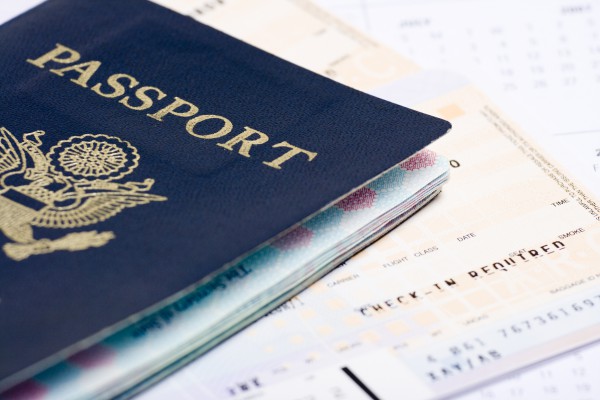 Immigration Consultation Services
100% Free Consultation
Planning to get a residency and a passport of another country, We offer immigration consultation and preparing all requirements to all wanted countries like the U.S, Canada, Australia, New Zealand, and Europe.
Family Sponsored Immigration Visas
Employer-Sponsored Immigrant Visas
DV-1 Visas "Green Card Lottery"
Refugee and Asylum Applications
Investor Immigration Visa
Entrepreneur Immigration Visa
Skilled Worker Immigration Visa
Read more about our immigration services
Visa Consultation Services
100% Free Consultation
Planning to visit another country for tourism, visiting someone, study or work, we offer visa consultation and preparing all visas' requirements to all countries like the U.S, Canada, Australia, New Zealand, and Europe.
Tourist Visa
Visitor Visa
Business Visa
Medical visa
Student visa
Work Visa
Transit Visa
Read more about our Visa services
Professional Visa & Immigration Services

Free Consultation
Professionals will tell you which visa to apply for, and its requirements

Documents Preparation
Preparing, certifying and translating all the visa's required documents

Embassy Reservation
Submitting the visa required forms, scheduling the appointment's date
Travel Insurance
Preparing the travel requirements, travel insurance, tickets, and hotels
Why AGATO Visa & Immigration
Free & Accurate Consultation
Our knowledge and 30 years of experience give us the ability to give a fast and accurate visa and immigration consultation, based on your information and visas' requirements. We check your eligibility to all types of visas to a given country, the visas' types that fulfill your purpose of travel.
All Requirements Preparation
We prepare and translate all the required documents, submit the required visa forms, pay the embassies' fees on your behalf, reserve appointment date with embassies, provide all common visa requesties like travel insurance, airplane tickets, hotels booking, and others.

Best Quality Services
Abu Ghazaleh translation office offers visa and immigration consultations offered by certified lawers and high-quality translation by native language translators. Abu Ghazaleh applies the highest industry standards and certified by NAATI, TOLES, MSP, MST, and embassies worldwide.
Get A Free Consultation
If you want to apply for immigration to Canada please visit the Canada Immigration Page


If you plan to apply from outside Jordan, please ask for consultation from a visa specialist in your country